People
Dr. Mikhail N. Koffarnus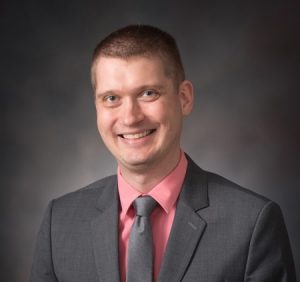 Dr. Koffarnus is Director of the Healthier Futures Lab and an Associate Professor and Vice Chair for Research in the Department of Family and Community Medicine at the University of Kentucky. He received his BA degree in Psychology from the University of Wisconsin – Eau Claire and completed both his MS and PhD degrees in Biopsychology from the University of Michigan. Dr. Koffarnus also completed an internship and Pre-Doctoral Fellowship at the National Institute on Drug Abuse before completing his Post-Doctoral Fellowship in the Behavioral Pharmacology Research Unit at Johns Hopkins University.
Dr. Koffarnus is a leading expert on environmental factors that contribute to alcohol and tobacco use, specifically the use of contingency management for decreasing substance use.
Dr. Koffarnus is a Fellow of the American Psychological Association and currently serves on the editorial board for the Journal of the Experimental Analysis of Behavior, Experimental and Clinical Psychopharmacology, and Psychology of Addictive Behaviors.
Click here to view his full publication list.
Dr. Mark J. Rzeszutek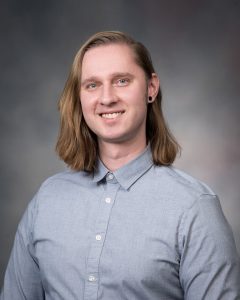 Dr. Rzeszutek is a Postdoctoral Scholar in the Healthier Futures Lab under the supervision of Dr. Koffarnus. Dr. Rzeszutek completed a BA in Comprehensive Psychology from Wilfred Laurier University, an MS in Applied Behavior Analysis from St. Cloud State University, and a PhD in Psychology from Western Michigan University. His research has focused on health-related decision-making, with an emphasis on barriers to healthcare utilization. His other research interests include decision-making through a behavioral economic framework and the intersection of substance use and suicidality.
Sarah Iglehart, HealthFuL Research Assistant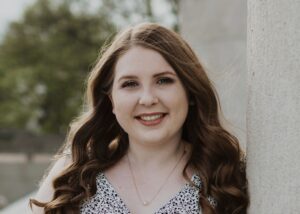 Sarah Iglehart is a Research Assistant for the Healthier Futures Lab in the Department of Family and Community Medicine.